Thank you for joining us at ad:tech tokyo !
Diamond Sponsor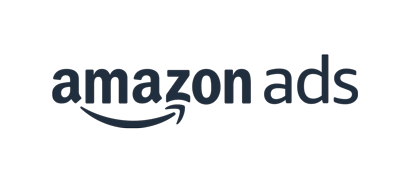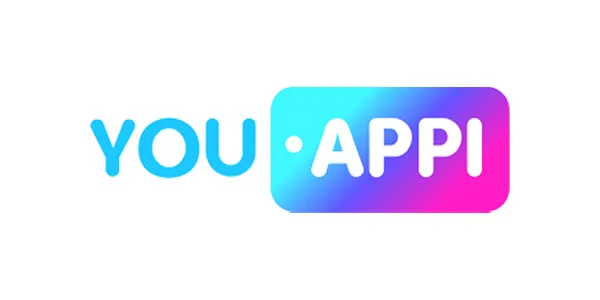 Click here for exhibit details.
YouAppi Japan Inc

Change the way the game is played and make a lasting impression, the second time around. YouAppi mobile advertising puts your app where you want it — top of mind. Find new users and reactivate lapsed users to grow your app revenue with YouAppi.
BOOTH

A-12

SERVICE

AdTech
Links
SERVICE
"Redefining App Engagement." ReAppi, an app retargeting platform for the era of play privacy policies. Introducing the current state of effective app retargeting in the ATT.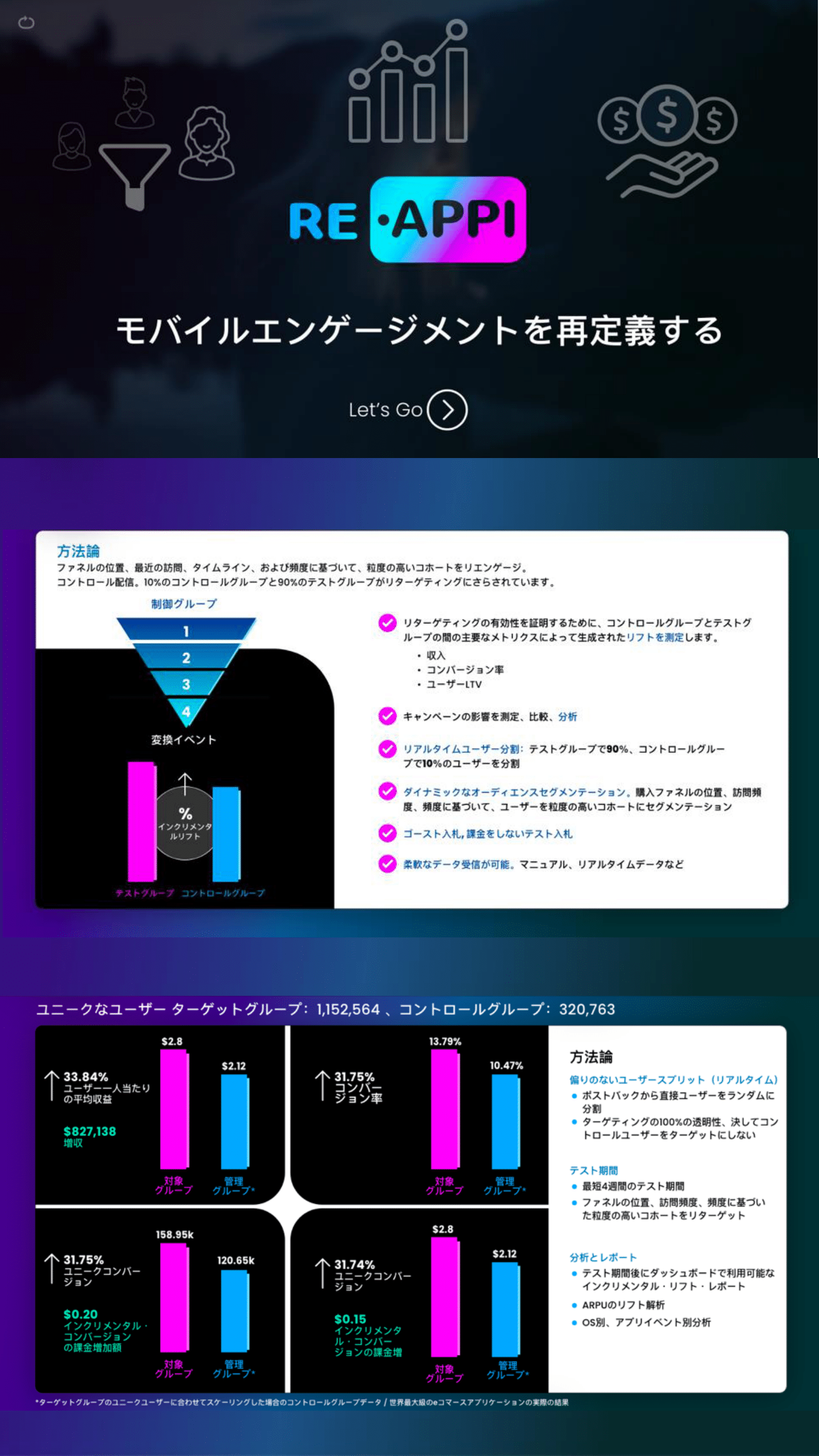 - Is IDFA collection made difficult by ATT = "app retargeting is not available"?
- Are you using only CPA and ROAS as effectiveness indicators for app retargeting?
The effectiveness of app retargeting has not yet changed, but effectiveness metrics are evolving.
By investing in app retargeting while also looking at indicators such as "incremental lift CPA" and "incremental lift ROAS" that are unique to app retargeting, you can realize even more optimized app retargeting.
Contact

Manager

Takuya Miura

Mail

support-jp@youappi.com