Thank you for joining us at ad:tech tokyo !
Diamond Sponsor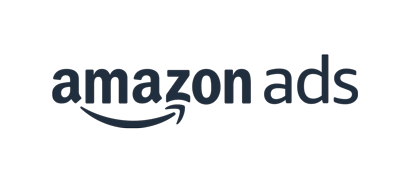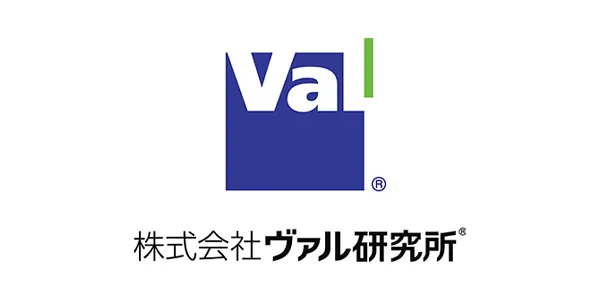 Click here for exhibit details.
Val Laboratory Corporation

We are the company that develops and operates the first route search service "Ekispert" released in Japan.
We provide a highly effective targeting advertisement menu based on all the data about our own movement, such as location information, movement prediction and route search.
In addition, we are also developing a wide range of services that closely match people's movement, such as smartphone apps, commuting expenses management systems, and web APIs that can freely use station and route information.
BOOTH

A-19

SERVICE

Adverting
Links
SERVICE
Location-based advertising "Adgram" Advertisement in the transfer guide "駅すぱあと(Ekispert)" app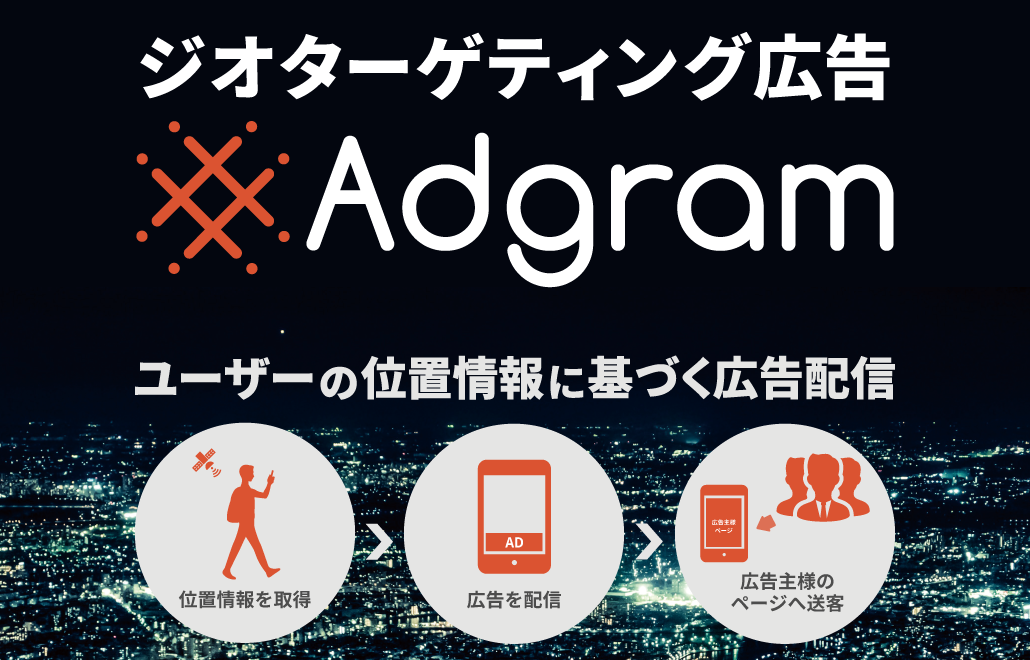 【Location-based advertising "Adgram"】
"Adgram" is a location-based advertising service with a high quality distribution potential of approximately 73 billion impressions per month.
From 100,000 yen, I can deliver a banner ad to diverse smartphone application.
Highly accurate location information enables optimized and Highly effecte targeting is achieved.

【Advertisement in the transfer guide "駅すぱあと(Ekispert)" app】
This is an in-app advertisement for "駅すぱあと(Ekispert)", a transit guide app with a total of 11 million downloads.
We propose an effective advertising plan that emphasizes matching between users and ads
We offer a wide variety of menus, including search-linked ads for stations and train lines, and targeting ads that use behavioral history.
Contact