Thank you for joining us at ad:tech tokyo !
Diamond Sponsor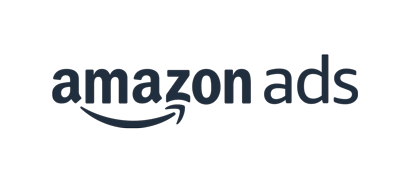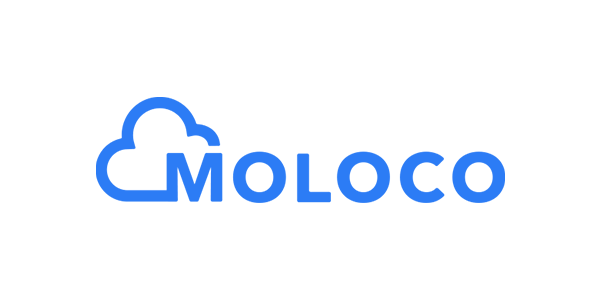 Click here for exhibit details.
MOLOCO

Moloco is a machine learning company that empowers mobile businesses to unleash the power of their data for fast, sustainable growth through the programmatic advertising ecosystem. Founded in 2013, the company offers a complete suite of programmatic advertising solutions to help mobile companies optimize the performance of their acquisition, retention and monetization campaigns.
BOOTH

A-23

SERVICE

AdTech
SERVICE

Moloco's machine learning platform for performance and growth is leading the way toward a more equitable and profitable digital economy. Companies of all sizes can now unlock the value of their own, unique first-party data to drive growth where and when it matters most.
Contact

Manager

Marketing

Mail

biz-jpn@moloco.com