Thank you for joining us at ad:tech tokyo !
Diamond Sponsor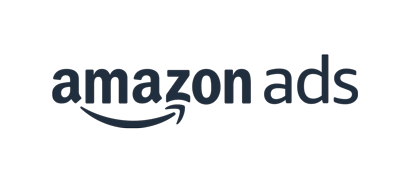 Click here for exhibit details.
iKala Japan Inc.

iKala's mission is to "enable AI competencies" of our enterprise customers, to increase their customer acquisition capability and customer lifetime value, by providing AI-driven digital transformation solutions and data-driven new retail services, including iKala Cloud, KOL Radar, Shoplus, and CloudAD. More than 700 enterprise customers across 12 industries, along with 30,000+ advertisers, including Fortune 500 companies.

BOOTH

A-06

SERVICE

AI
Links
SERVICE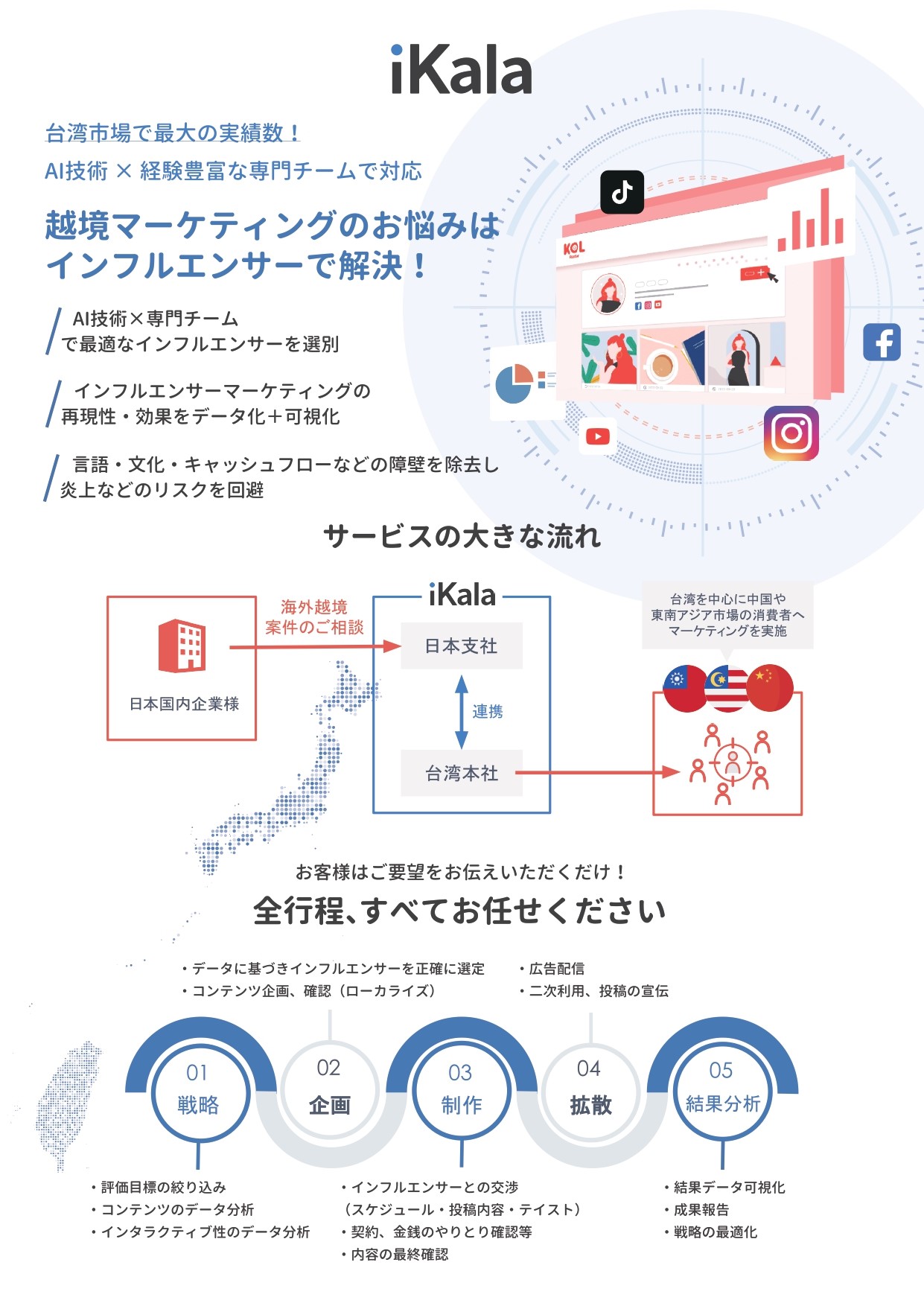 Contact