Thank you for joining us at ad:tech tokyo !
Diamond Sponsor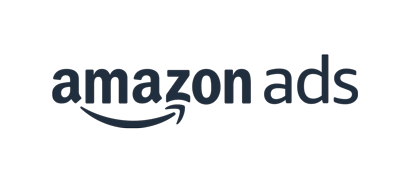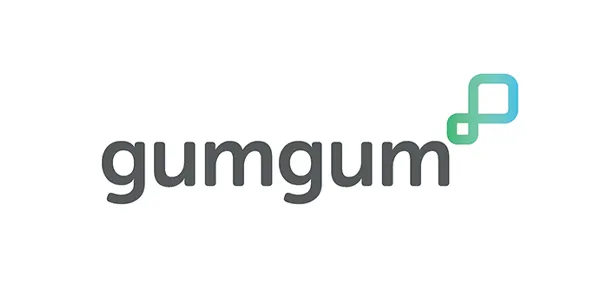 Click here for exhibit details.
GumGum Japan K.K.

GumGum is a contextual-first global digital advertising platform that captures people's attention, without the use of personal data. We believe that an advertising ecosystem based on understanding a consumer's active frame of mind rather than behavior builds a more equitable and safer future for consumers, publishers, and advertisers alike. Founded in 2008, GumGum is headquartered in Santa Monica, California and operates in 19 markets worldwide.
BOOTH

A-39

SERVICE

AdTech
Links
SERVICE
A digital advertising platform that connects people and brands through the power of context. By focusing on context without the use of personal data, we reach people when they are in the right frame of mind.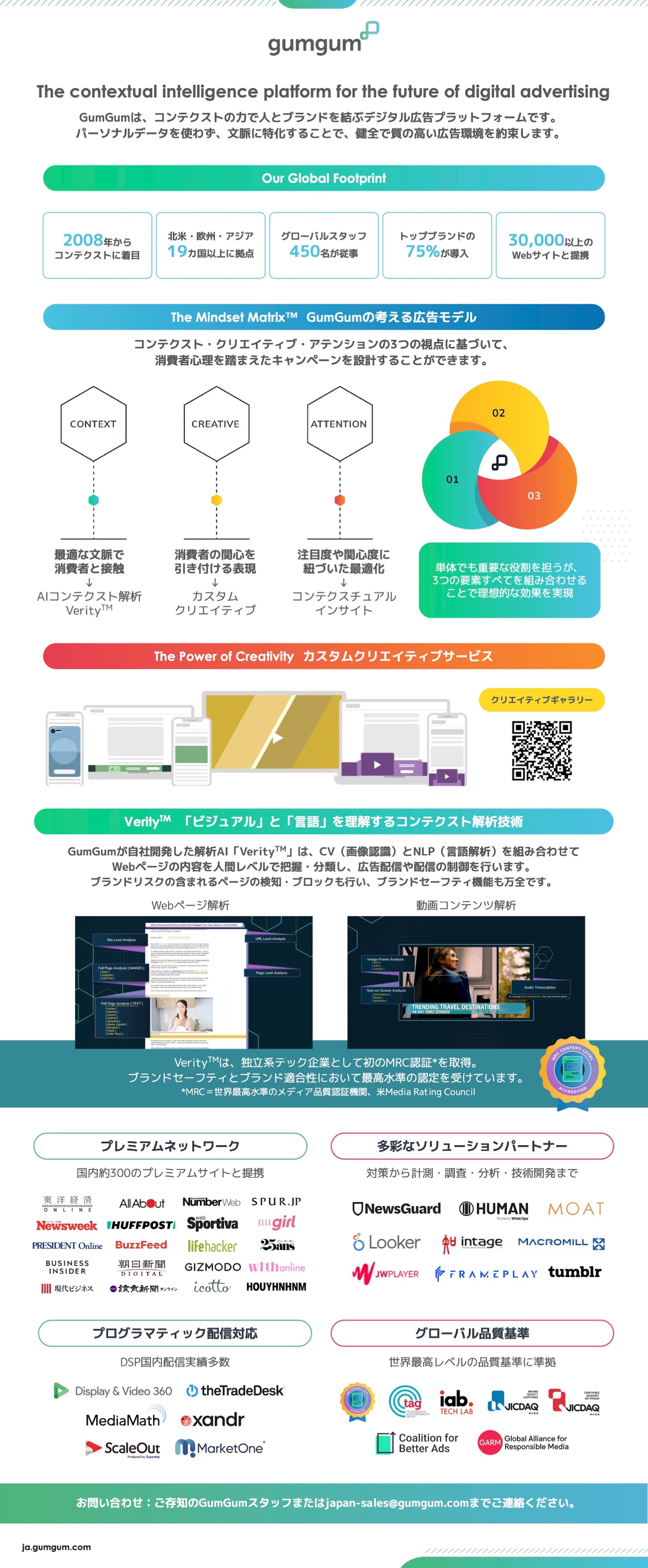 As the importance of data privacy grows around the world, "contextual targeting," which does not rely on personal data, is capturing attention as a new standard in digital advertising.
GumGum has been a pioneer in the development and evolution of contextual advertising using its proprietary AI technology, based on the philosophy that ads in suitable context benefit all consumers, advertisers, and publishers, and contribute to the healthy future of the Internet.
Please come and see, touch, and feel the effectiveness of our cutting-edge, MRC-accredited contextual solution. We sincerely look forward to seeing you at the exhibition hall.
Features of GumGum's contextual advertising:
1. Targeting by analyzing the context of web pages
GumGum's proprietary contextual analysis technology, Verity™, automatically analyzes the text and images on a web page using AI to identify the suitable context to deliver ads. At the same time, it also detects brand risks contained in the web page and avoids serving ads in unsafe environments.
2. Capture user attention with eye-catching creative
A wide variety of ad formats are available to meet your objectives. Specialist designers create ads based on the different needs of each campaign, allowing for sophisticated advertising expression.
3. Effective branding in digital environments
By capturing users' interests in real time through suitable context and developing highly visible advertising creatives, we can help you build favorable perceptions of your brands, products and services.
Contact

Manager

Jun Takahashi

Mail

japan-sales@gumgum.com