Thank you for joining us at ad:tech tokyo !
Diamond Sponsor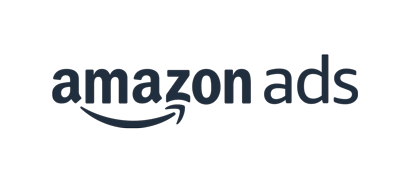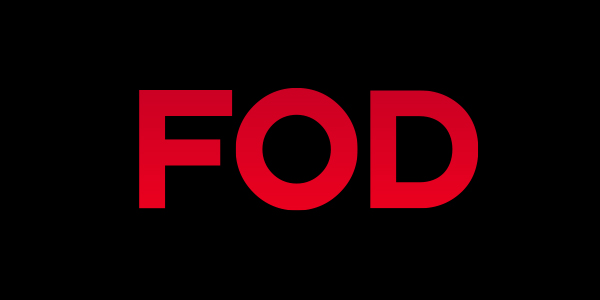 Click here for exhibit details.
FUJI TELEVISION NETWORK,INC.

FOD is an official video and e-book distribution service operated by Fuji Television.
FOD Premium offers unlimited viewing of more than 80,000 titles including dramas, animes, variety shows and movies from the latest productions to past masterpieces for 976 yen per month.(tax included)
Also more than 180 magazines can be read as much as you want.
In addition, you can enjoy over 500,000 e-books including manga from our extensive lineup.
FOD Free Missing Programs, which requires no membership registration, delivers popular TV program for a limited time after aired.
It is free and easy to use.
We provide an entertainment experience unique to a TV station.
SERVICE

Entertainment
Links
SERVICE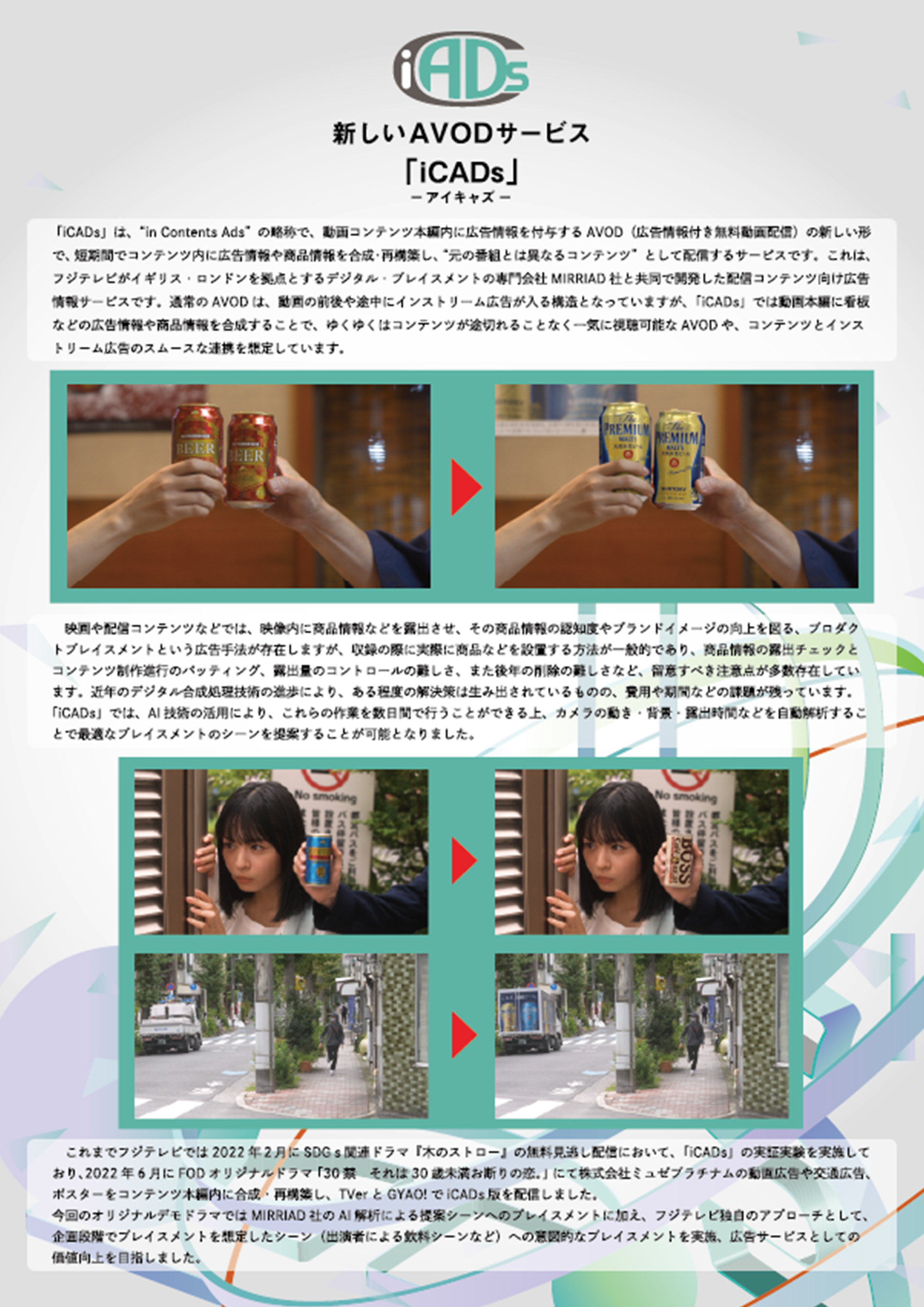 Contact