Thank you for joining us at ad:tech tokyo !
Diamond Sponsor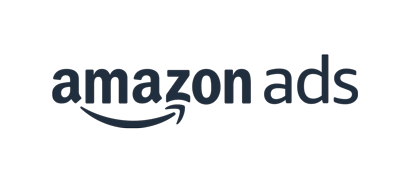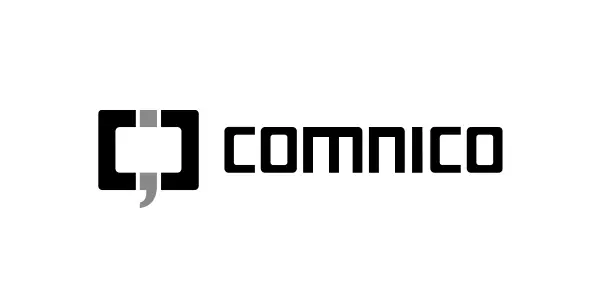 Click here for exhibit details.
comnico inc.

comnico inc. is a general agency specialized in social media marketing.
Since its establishment in 2008, comnico has achieved approximately 1,500 social media operation and consulting projects, primarily for major corporations.
By making use of our extensive expertise, we provide one-stop solutions from strategy planning to account launch, operation and evaluation of results.
We also develop and provide a social media account management tool and a social media campaign management tool based on our accumulated knowledge to improve the efficiency of operations.
BOOTH

B-04

SERVICE

Social Media
Links
SERVICE