Thank you for joining us at ad:tech tokyo !
Diamond Sponsor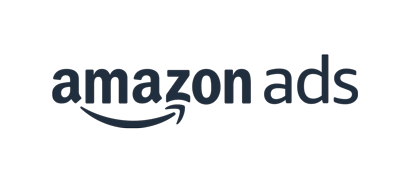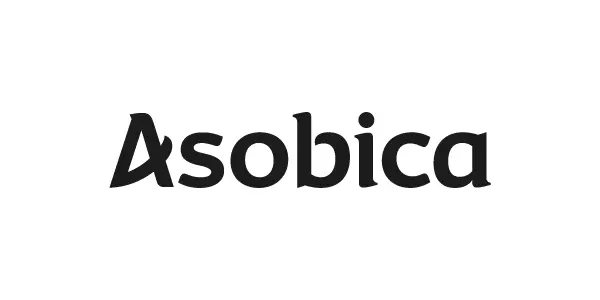 Click here for exhibit details.
Asobica Inc

Asobica provides a no-code user community creation tool called "coorum".

With "coorum," users can build a community with one-stop service from environment design to analysis.

Through the community, "a place where companies and customers can connect and interact with each other" can be created, and building a closer and deeper relationship leads to improvement in customer loyalty and LTV maximization.

It can also be used for fan marketing measures that are developed based on relationships with existing customers and fans of corporate brands and products.
BOOTH

B-08

SERVICE

AdTech
Links
SERVICE
Accumulate and analyze loyal customers to maximize LTV -Create a brand community that keeps customers connected.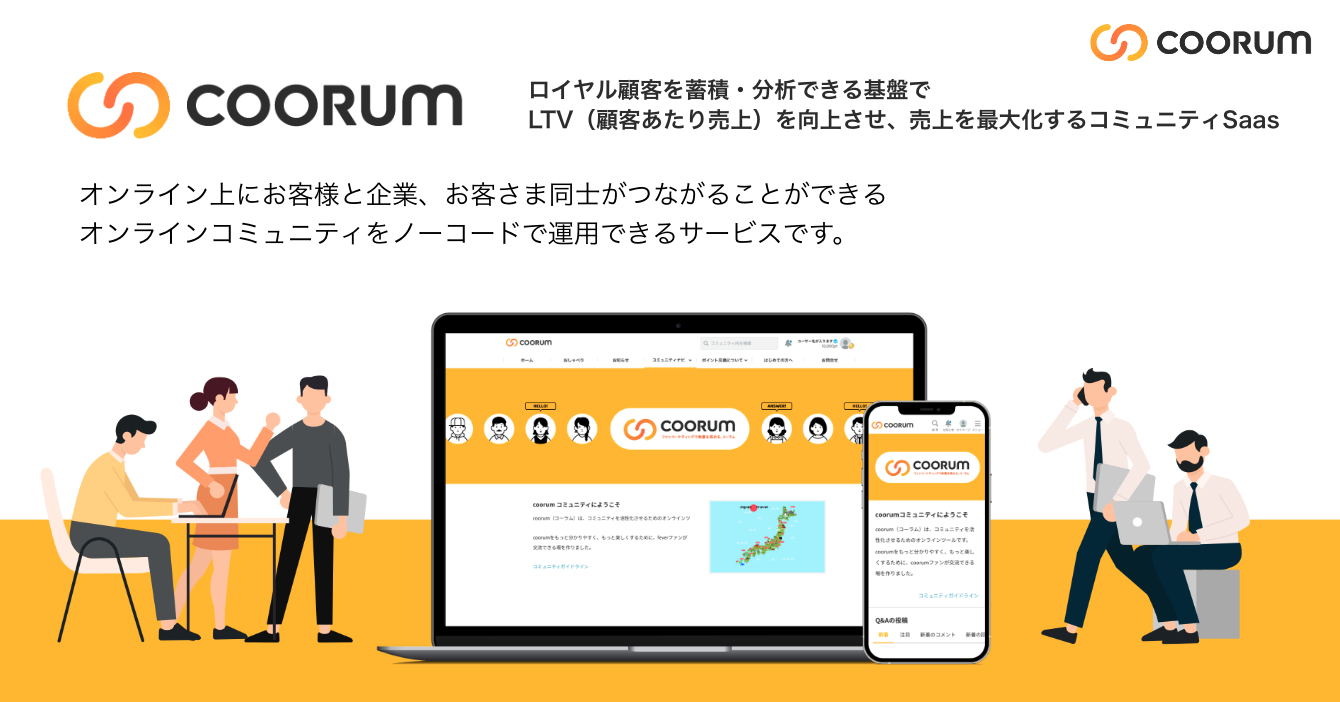 coorum allows you to create online "brand communities" to accumulate and analyze loyal customers.

Brand communities allow customers to communicate with services, brands, and other customers.
Various user generated contents can increase customers' loyalty to the service or brand and improve their LTV.

By directly connecting with customers, it is also possible to hear the real voices of customers and to utilize their feedback for new products or to understand what they actually expect in existing services.

Since it is possible to obtain data on actions, such as what kind of content customers are viewing in the community, it enables companies/brands to implement measures based on behavioral data and to conduct PDCA (Plan-Do-Check-Act) cycles.

To maximize LTV, not only acquiring new customers but also valuing existing customers and increasing their loyalty is the key.
Contact

Manager

Taiki Hayashi

Mail

t.hayashi@asobica.co.jp