Thank you for joining us at ad:tech tokyo !
Diamond Sponsor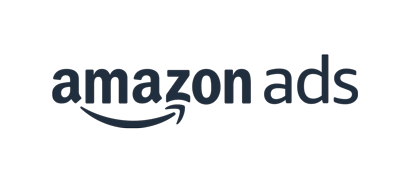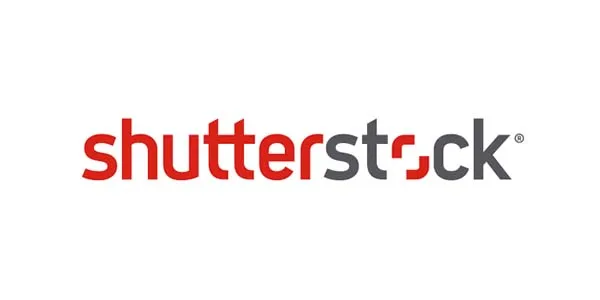 Click here for exhibit details.
Shutterstock

Shutterstock, Inc. (NYSE: SSTK), is a leading global creative platform for transformative brands and media companies. Directly and through its group subsidiaries, Shutterstock's comprehensive collection includes high-quality licensed photographs, vectors, illustrations, 3D models, videos and music. Working with its growing community of over 2 million contributors, Shutterstock adds hundreds of thousands of images each week, and currently has more than 415 million images and more than 26 million video clips available.


BOOTH

A-38

SERVICE

Content & Media
SERVICE
Shutterstock Studios
THERE'S NO STORY WE CAN'T TELL
We deliver stories that inform and captivate your audience - positioning your brand in the places you need it to be. Shutterstock Studios is a production-focused creative partner for your brand - featuring an expansive, multi-disciplined, global creator network.
Our purpose is to be a creative and production solution that produces high-quality content across all budgets, for all platforms, and for audiences everywhere.
Cost-effective
In-house production teams
Faster, agile development and quicker to market
Agile briefing and development functions
Global scale
Access to 20,000 creatives in 150 Countries
All Media In Perp
Assets shot and tailored for your brand/visual guidelines with full exclusivity
Rapid Response
Quick to market with assets across photo, video, & 3D
Content and Distribution Strategy
Data-driven insights and in-house content strategists
Contact